0
+
Locations Open Nationally
$
0
Average Unit Volume (Biergarten locations)
0
+
Locations Opening in 2023
WHY DOG HAUS?
At Dog Haus, our food and culture flow directly from our mission to provide uncompromisingly fresh, quality food and excellent service in a clean, energetic, and fun environment. We exclusively use hormone- and antibiotic-free proteins and fresh ingredients. Each item is made to order and uses proprietary recipes, featuring sweet and savory flavors in every bite, which brings us glowing press locally and nationally—and more importantly a cult like following among our fans and food lovers alike.
#6 "Top 100 Movers & Shakers" 2021
Fast Casual
"TOP BRAND TO BUY" ZOR AWARD 2022
Franchise Times
#12 "Future 50" Fastest Growing Concepts 2020
Restaurant Business
"Menu Trendsetter" Menumasters Award 2020
Nations Restaurant News
"TOP BRAND TO BUY" ZOR AWARD 2022
Franchise Times
TOP FOOD FRANCHISES 2020: HOT DOGS
Entrepreneur
TERRITORIES AVAILABLE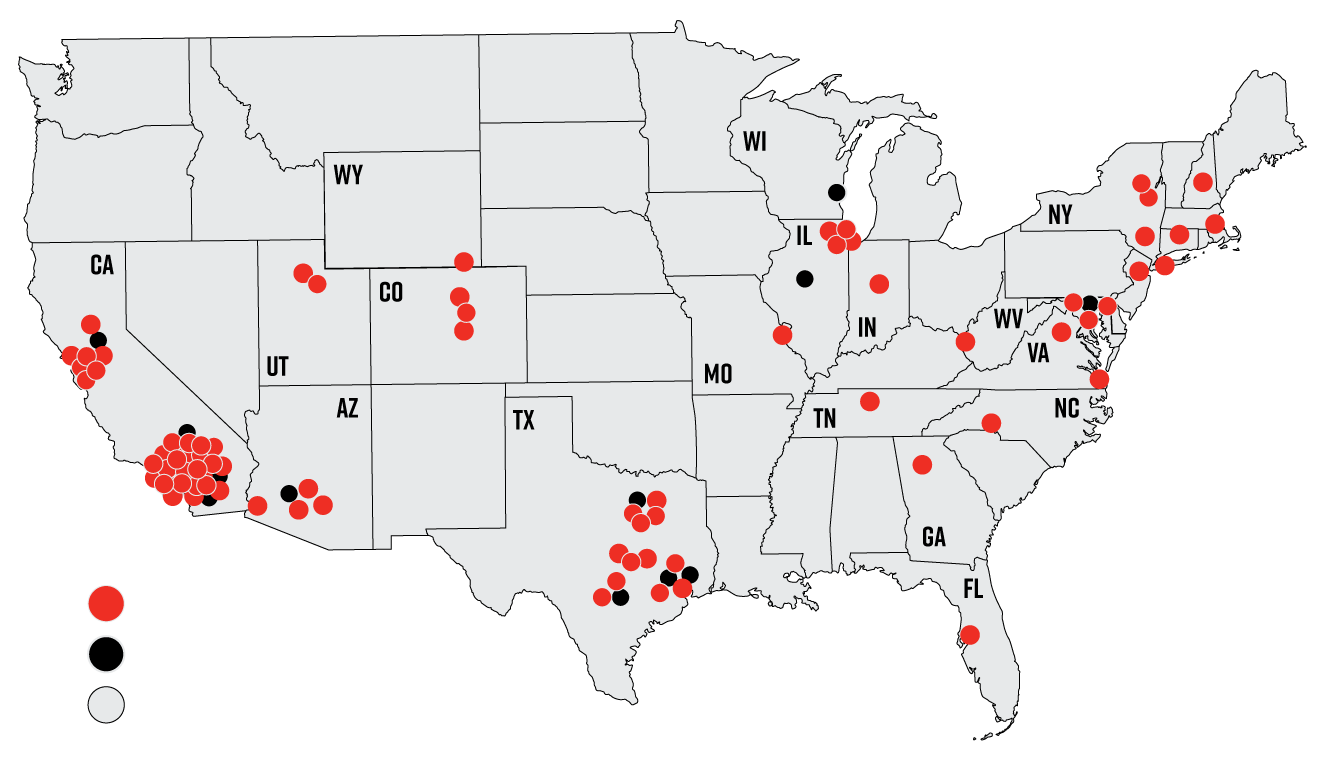 LET'S DO THIS!
Dog Haus has something for everyone, giving it wide appeal. Fill out the form below to inquire about a franchise.