NO SUCH THING AS TOO MANY CHEFS IN THE KITCHEN
We're collaborating with kick-ass, celebrity chefs to bring you the tastiest culinary creations you've never tried.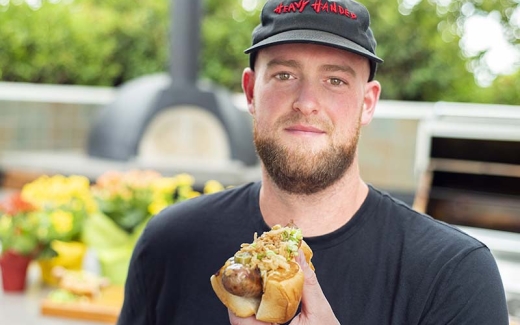 CHEF DANNY GORDON
Dog Haus Kick-Ass Chef
Dog Haus Kick-Ass Chef Danny Gordon is the newest chef in our ongoing collaboration series, benefiting No Kid Hungry. You can find Danny Gordon on Instagram @danny_gordon_ and give him a follow so you can see when and where he's grilling next!
Chef/Founder of Heavy Handed
Chef/Founder of Flatpoint BBQ

Dog Haus Kick-Ass Chef 2022
KICK-ASS CHEFS & MIXOLOGISTS
We've been fortunate to partner up with some of the culinary world's greatest innovators.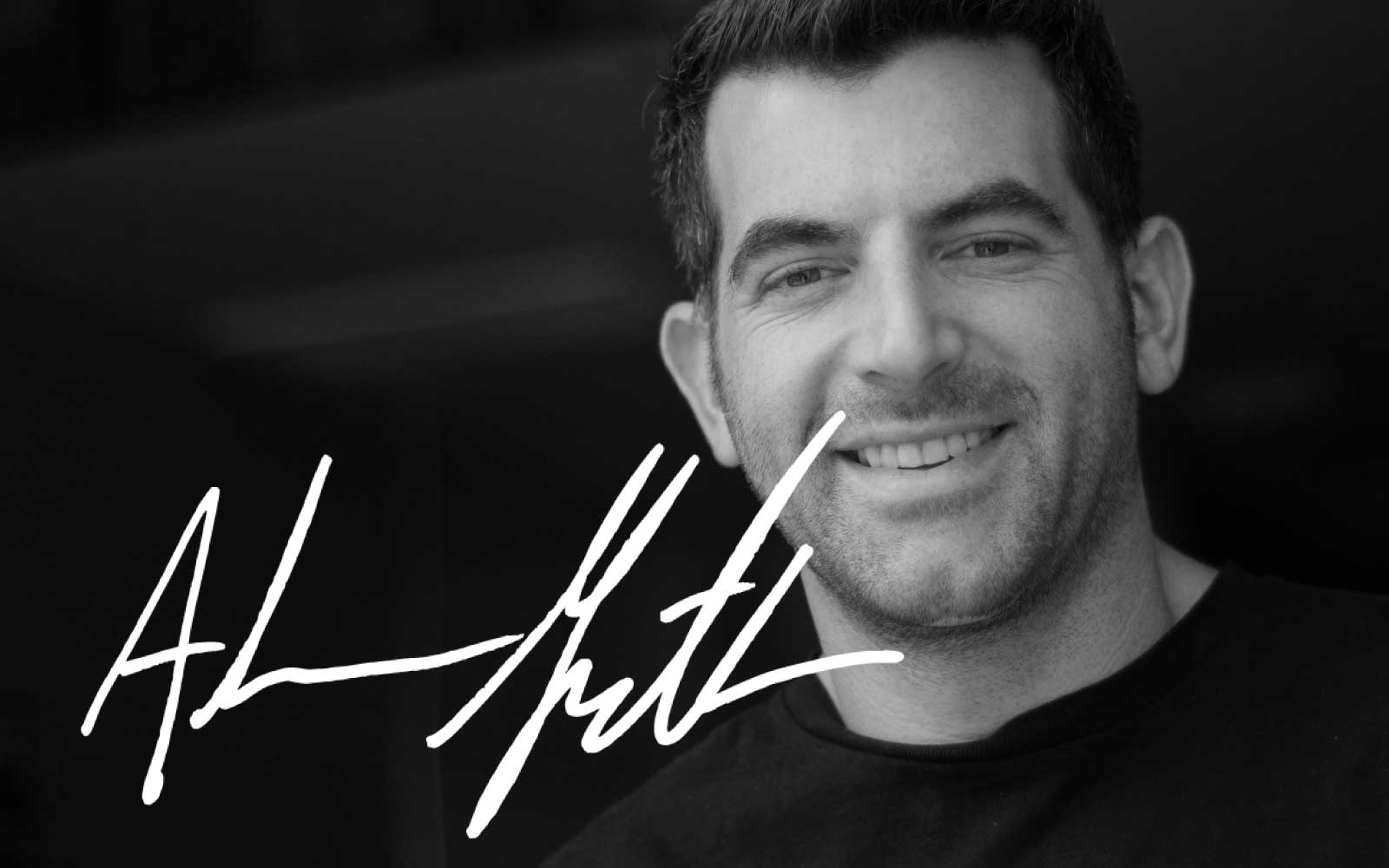 Dog Haus Würstmacher
Host of Food Network's Will Work For Food (2009)

Host of Food Network's Kid in a Candy Store (2010)

Host of FX's Movie Download (2013-Present)

Host of FYI's Man vs. Child (2014-Present)

Contender, Bravo's The Next Food Network Star Season 4

Dog Haus Kick-Ass Chef, 2018-2022
Dog Haus Creations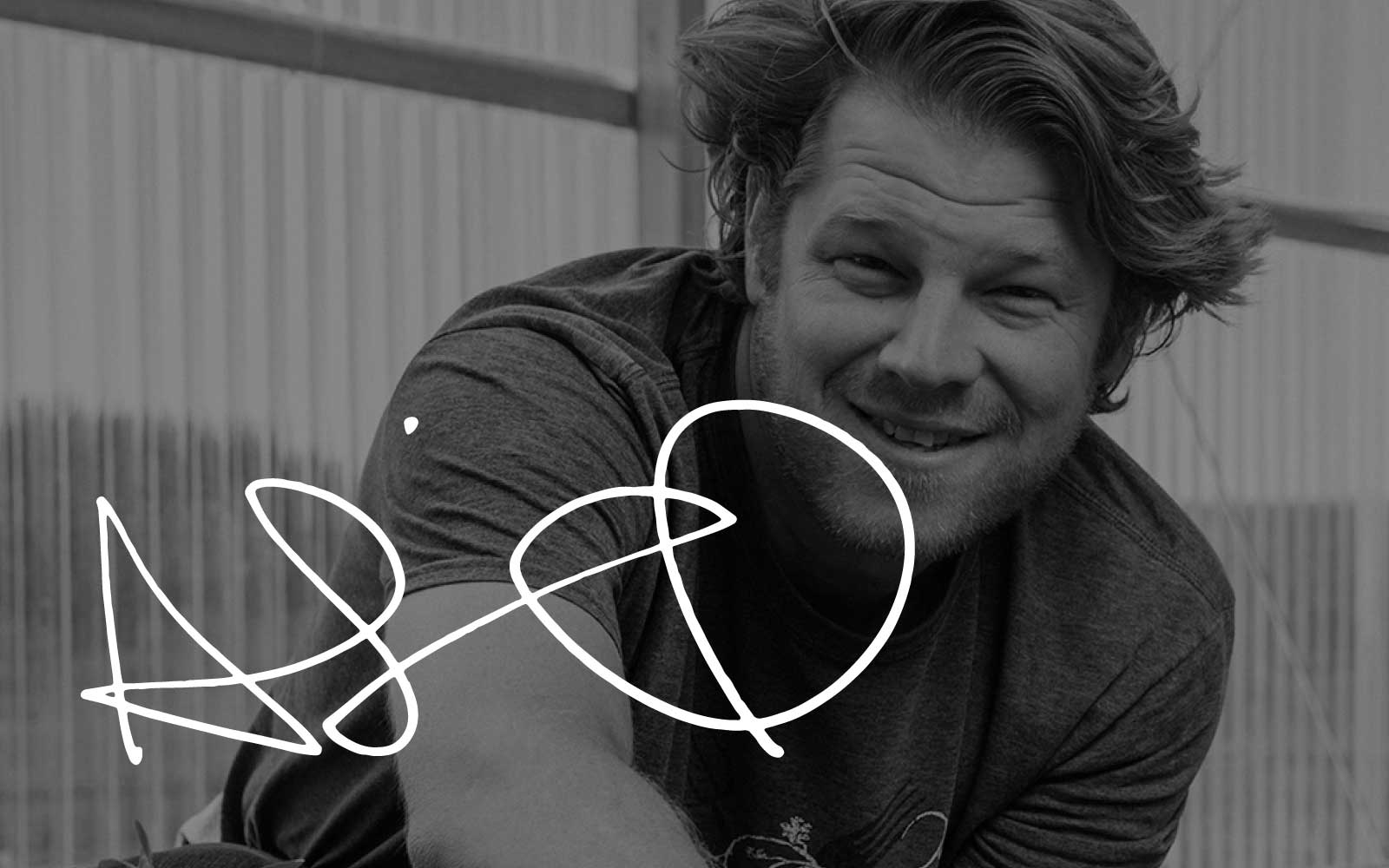 2018 JAMES BEARD BEST CHEF: SOUTHWEST
Best New Chef, Food & Wine Magazine 2010
Chef/Owner of acclaimed Denver eateries Mercantile Dining & Provision and Fruition
Dog Haus Kick-Ass Chef, 2018
Dog Haus Creation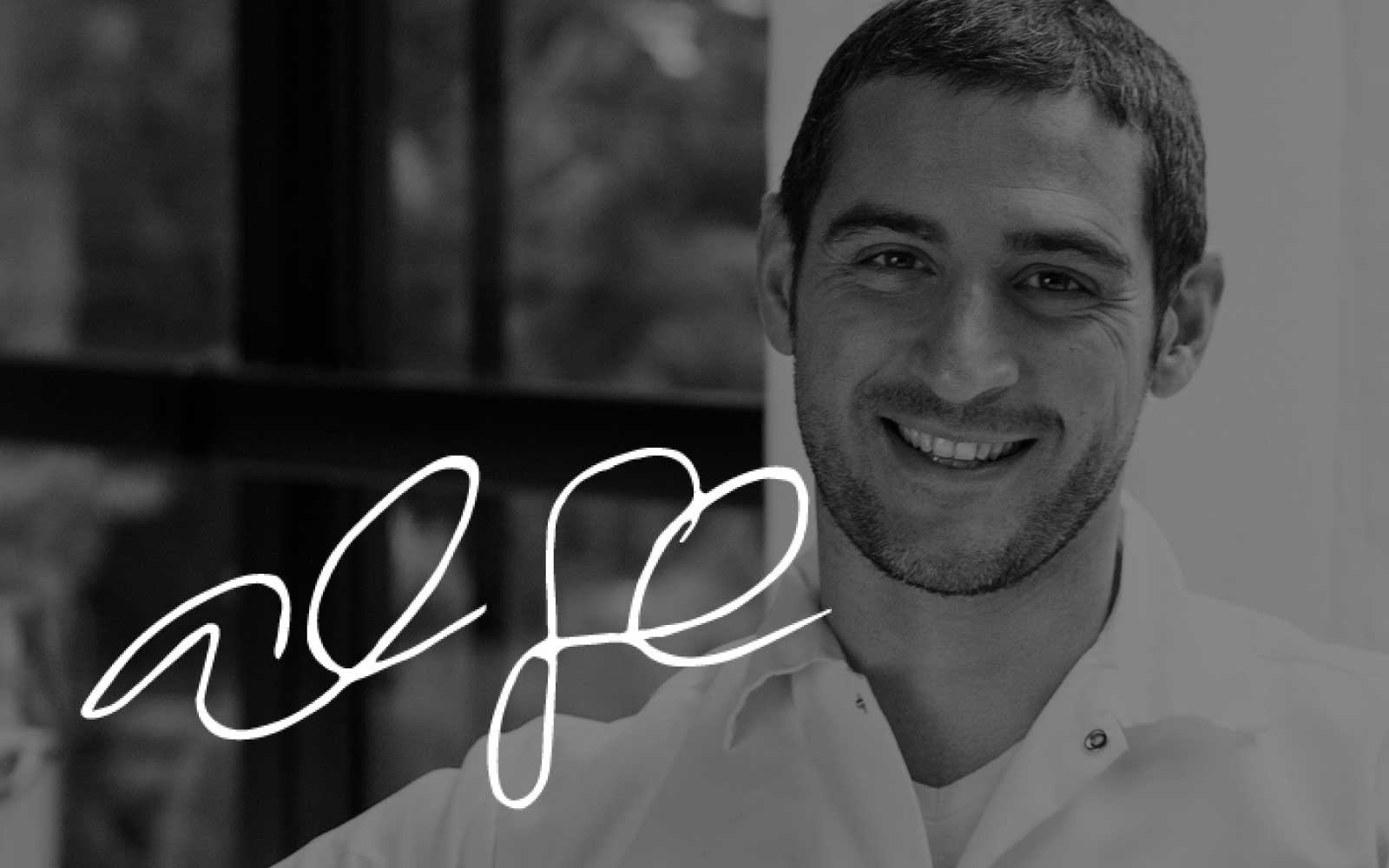 MICHELIN STAR CHEF
Executive Chef for Casa Mono in New York

38 Essential New York Restaurants, Eater New York
101 Best Restaurants, New York Magazine

ChefsFeed Winner

Dog Haus Kick-Ass Chef, 2020
Dog Haus Creation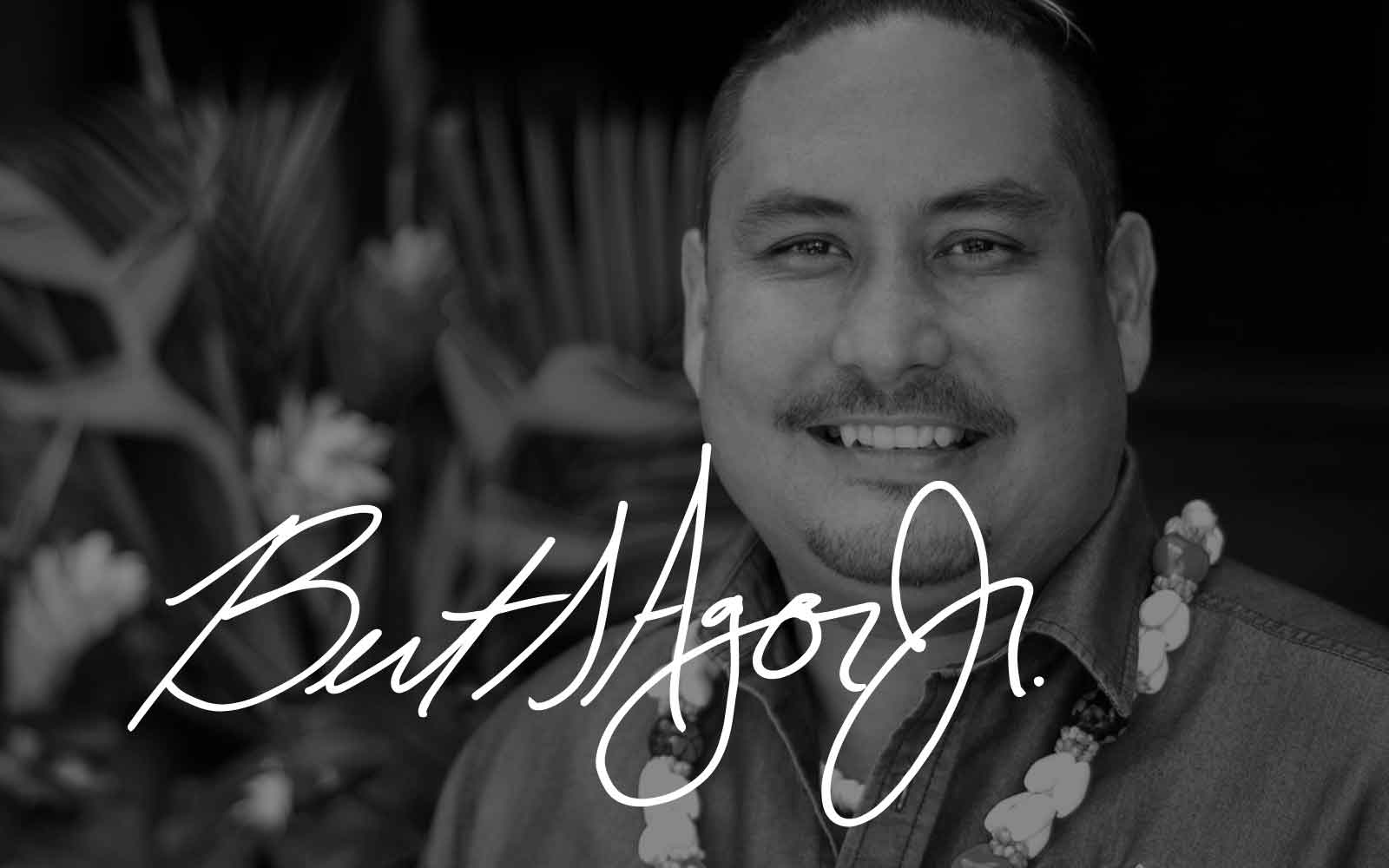 King's Hawaiian Executive Chef
American Culinary Foundation certified Executive Chef

Former Corporate Training Chef for Ruth's Chris Steak House

Hawaiian native and 3rd generation Executive Chef

Dog Haus Kick-Ass Chef: 2019, 2021
Dog Haus Creations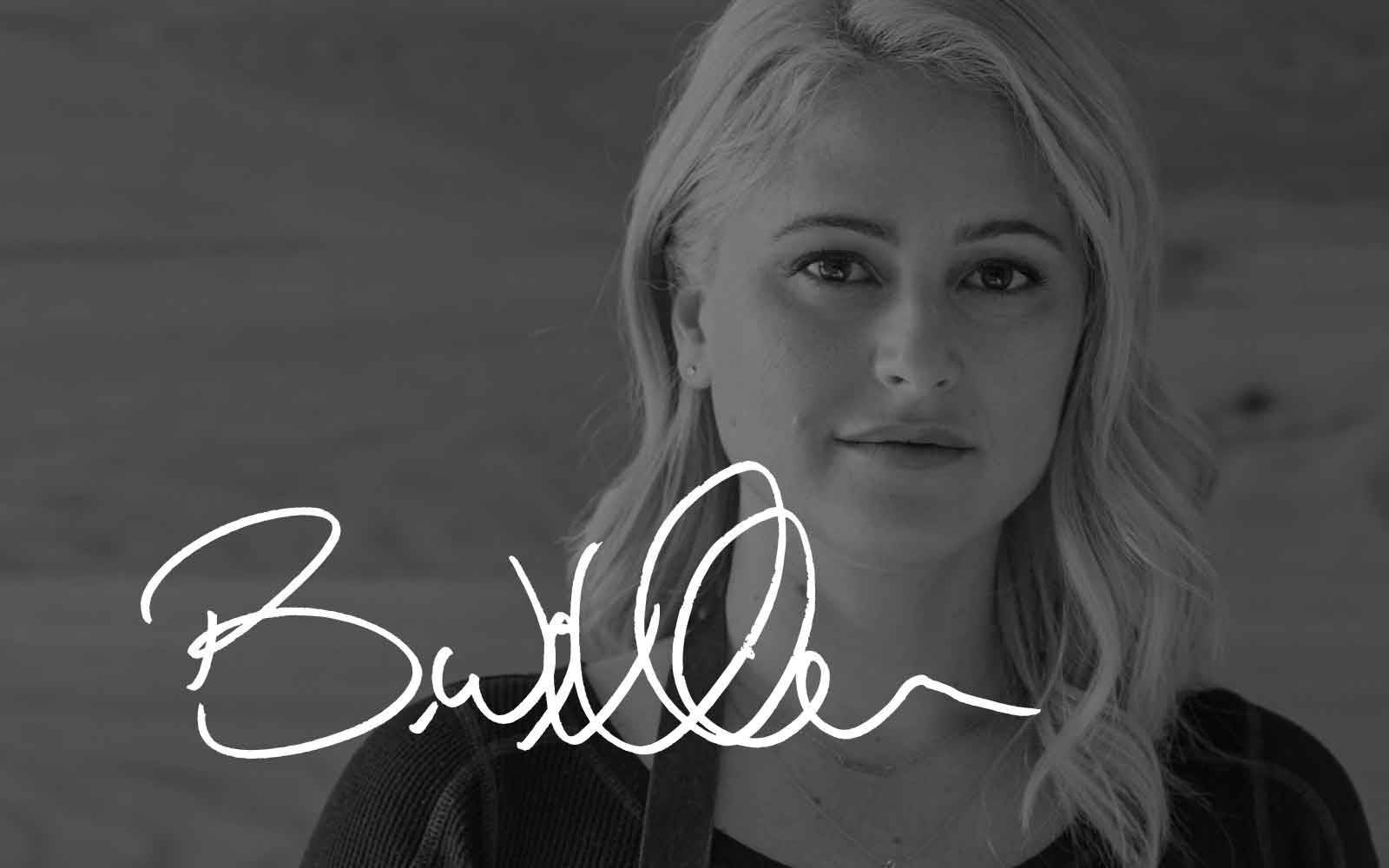 2017 Top Chef Winner
Winner, Bravo's Top Chef Season 14
Host of MTV's House of Food
Winner, Esquire Network's Knife Fight battle
Owner of Playa Provisions, Hudson House, The Tripel and Da Kikokiko
Dog Haus Kick-Ass Chef, 2018
Dog Haus Creations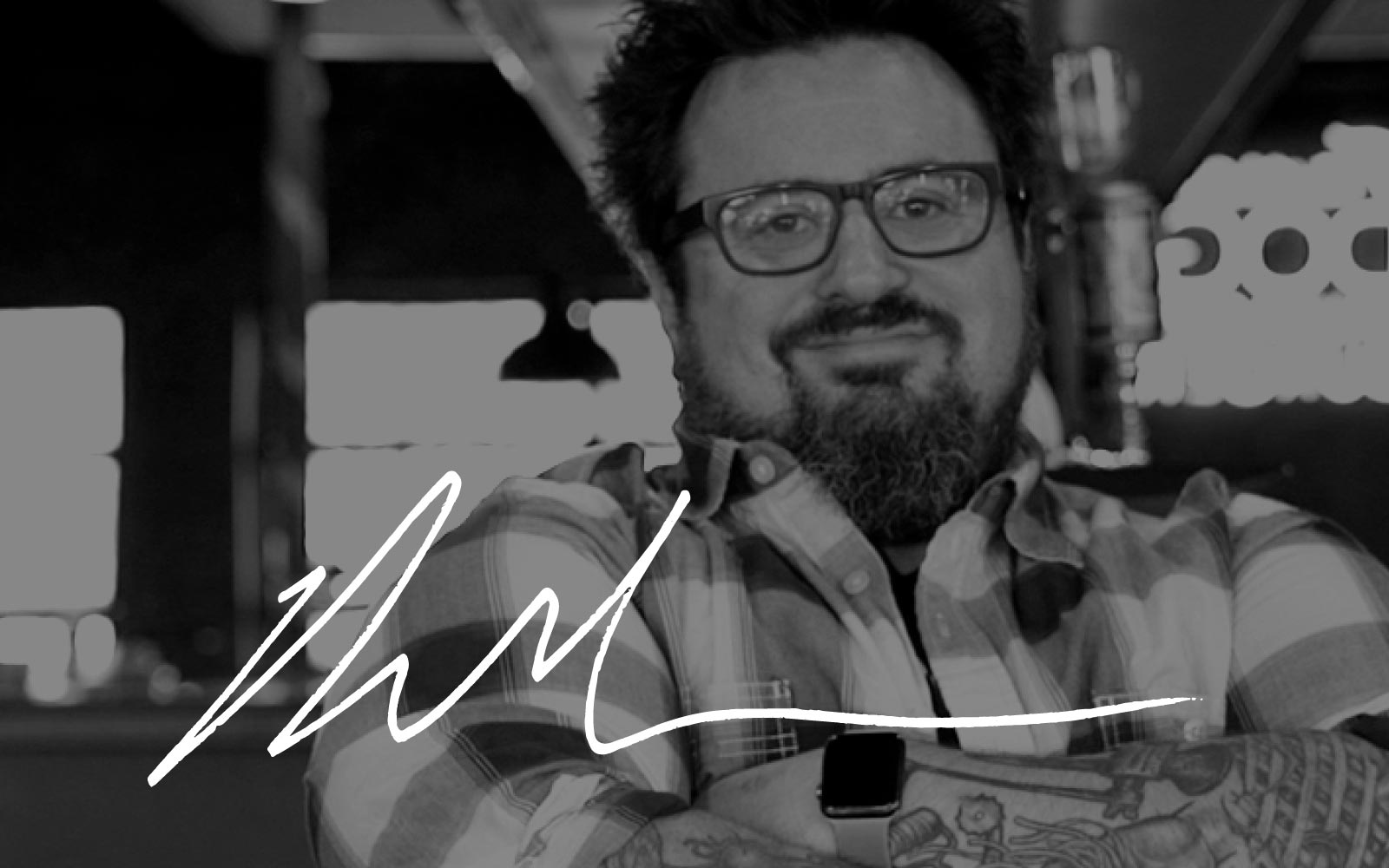 2018 Top Chef Contestant
Contestant, Bravo's Top Chef
Winner, Food Network's Chopped
Winner, Esquire Network's Knife Fight
Owner of Union Pasadena
Dog Haus Kick-Ass Chef, 2018
Dog Haus Creations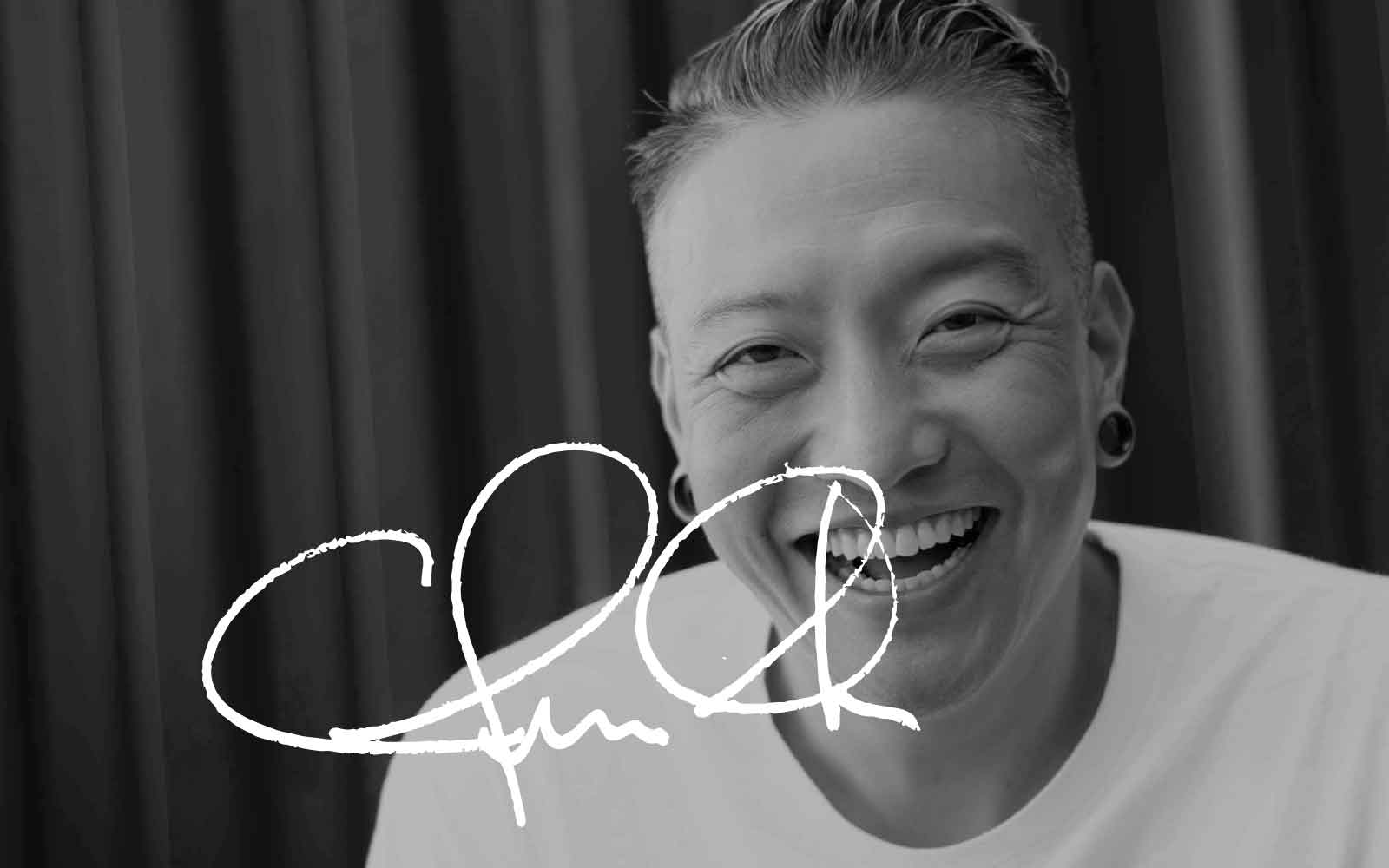 Culinary Rockstar
Chef & Owner of Um.Ma.San Francisco, Chingu Hawaii and Kamu Las Vegas

Founder of Seoul Sausage Co. and KPOP Foods

Winner of multiple TV competition shows, including Esquire Network's Knife Fight and Food Network's Cutthroat Kitchen
Numerous press accolades, including Forbe's Magazine'sTop 25 Food Trucks

Dog Haus Kick-Ass Chef, 2018-2021
Dog Haus Creations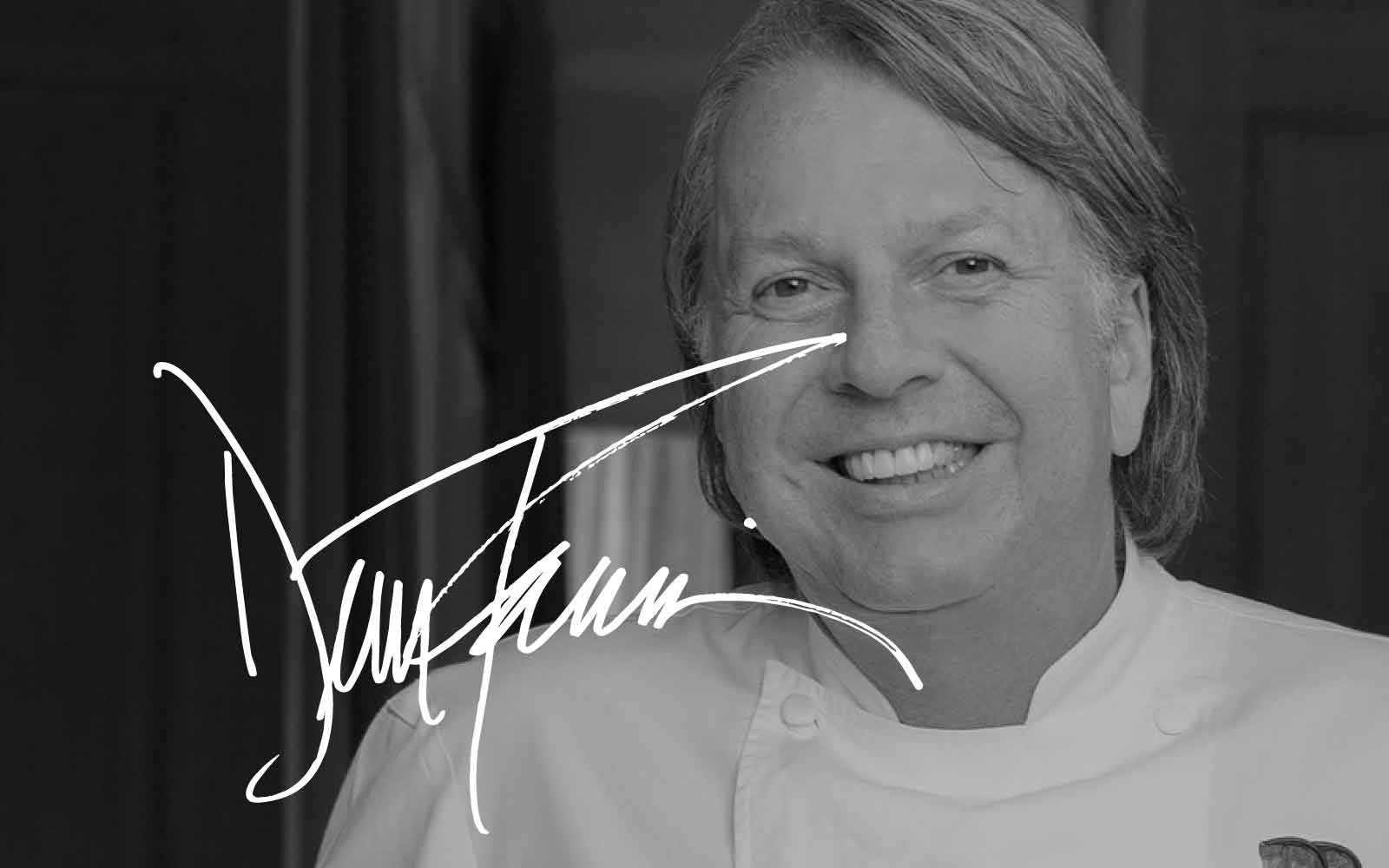 Father of Southwestern Cuisine
Known as the "Father of Southwestern Cuisine"
Winner, 1994 James Beard Award Best Chef: Southwest
Chef/Owner of Fearing's Restaurant
Dog Haus Kick-Ass Chef, 2018
Dog Haus Creations
Grilled Cheese Sandwich Expert
Grilled cheese sandwich expert
Chef/owner of Alt Grub Faction deliver-only concepts Chino, Bubu's Finest Birds & Burgers & more
Host of National Geographic's Eric Greenspan Is Hungry
Appearances on Cutthroat Kitchen All-Stars, Chopped All-Stars, Iron Chef America & more
Dog Haus Kick-Ass Chef, 2019
Dog Haus Creations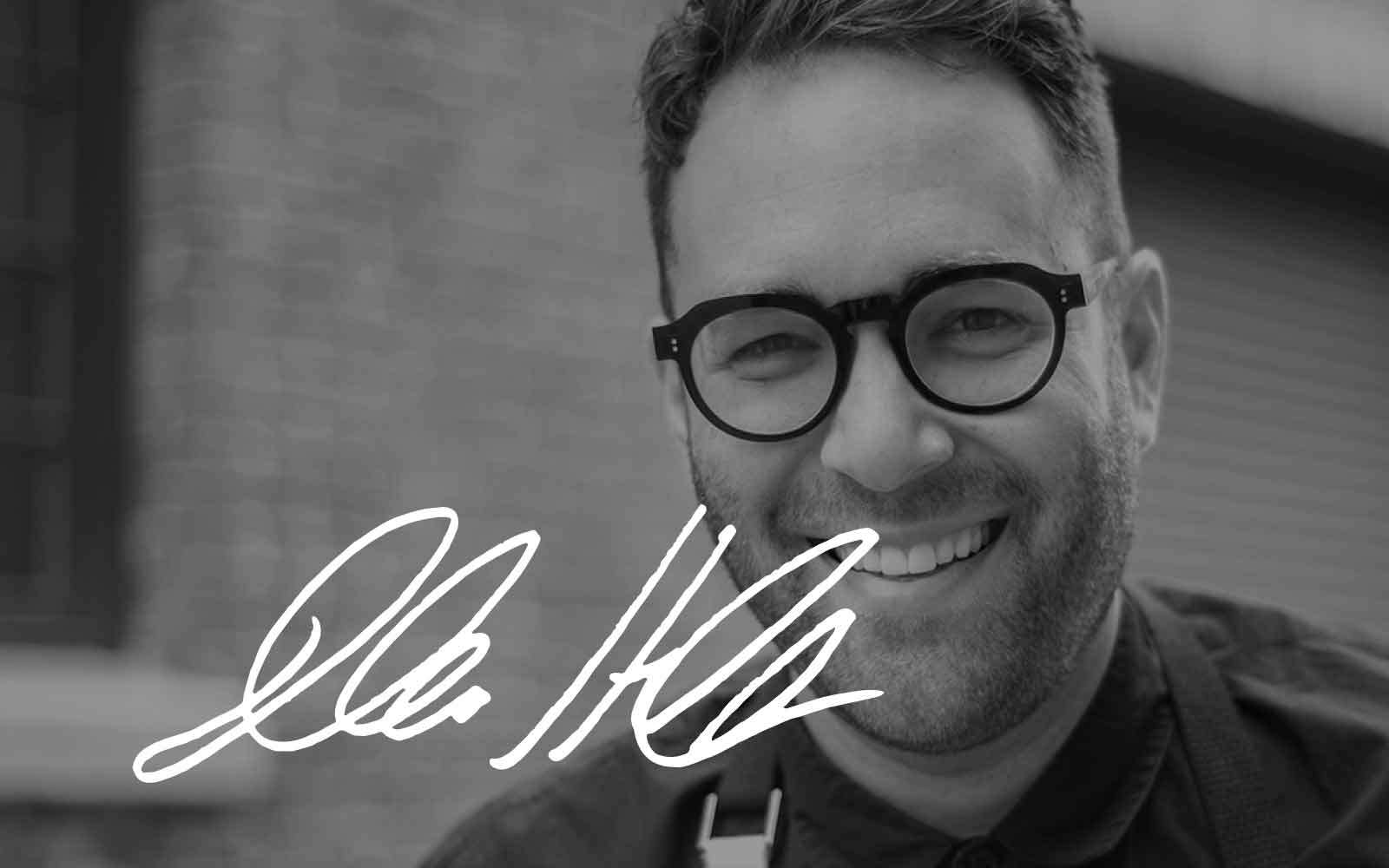 TOP CHEF SEASON 2 WINNER
Winner, Bravo's Top Chef Season 2
Host of Esquire Network's Knife Fight
Chef/Owner of The Gorbals, Esh & Ramen Hood
Dog Haus Kick-Ass Chef, 2017-2019
Dog Haus Creation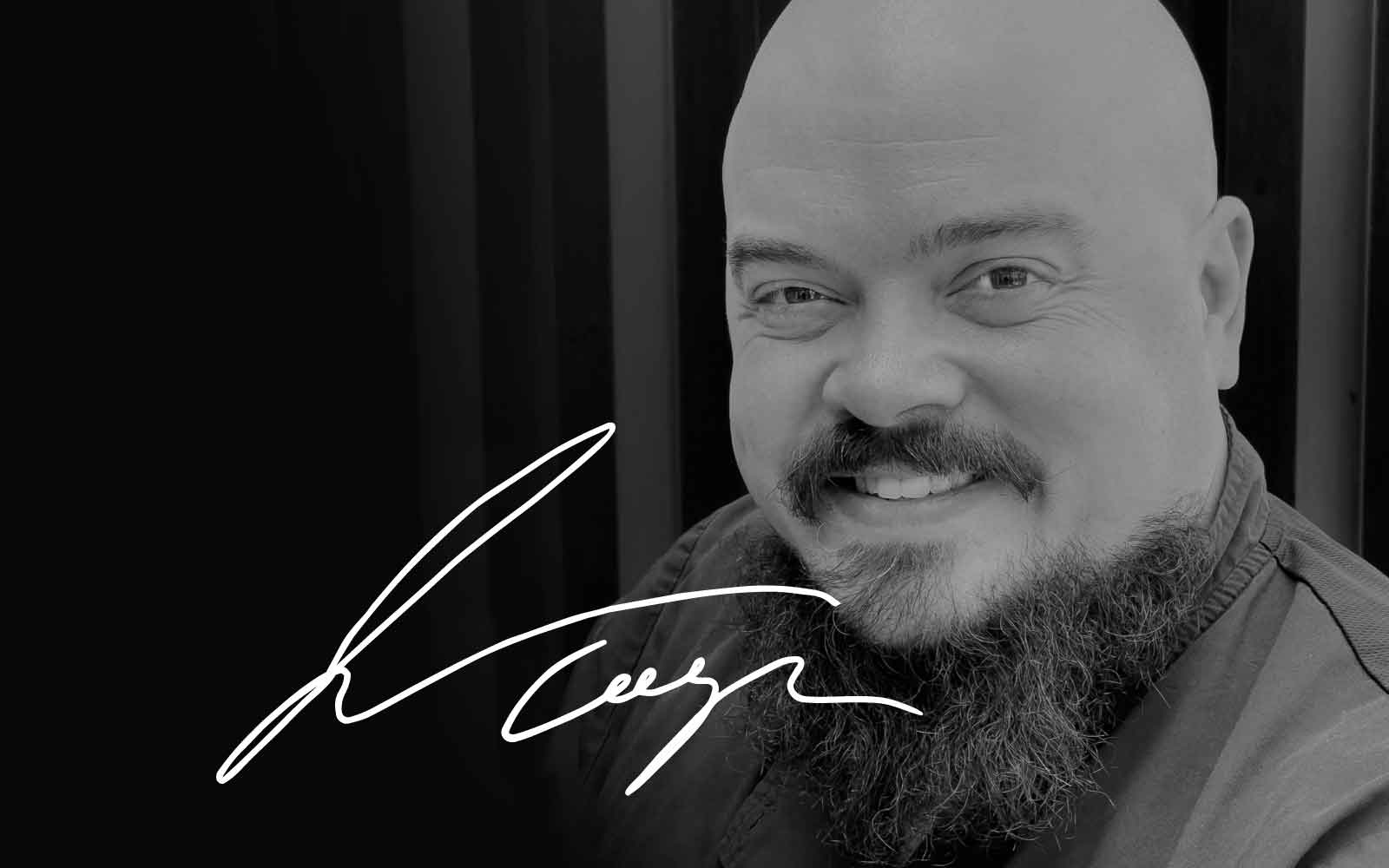 The Man Behind the Meatery
Owner of Toups' Meatery

Three time James Beard award finalist 2014 Chef of the Year, Eater New Orleans

Bravo TV's "Top Chef" season 13 finalist

Author of Chasing the Gator: Isaac Toups and the New Cajun Cooking (2018)

Dog Haus Kick-Ass Chef, 2021
Dog Haus Creation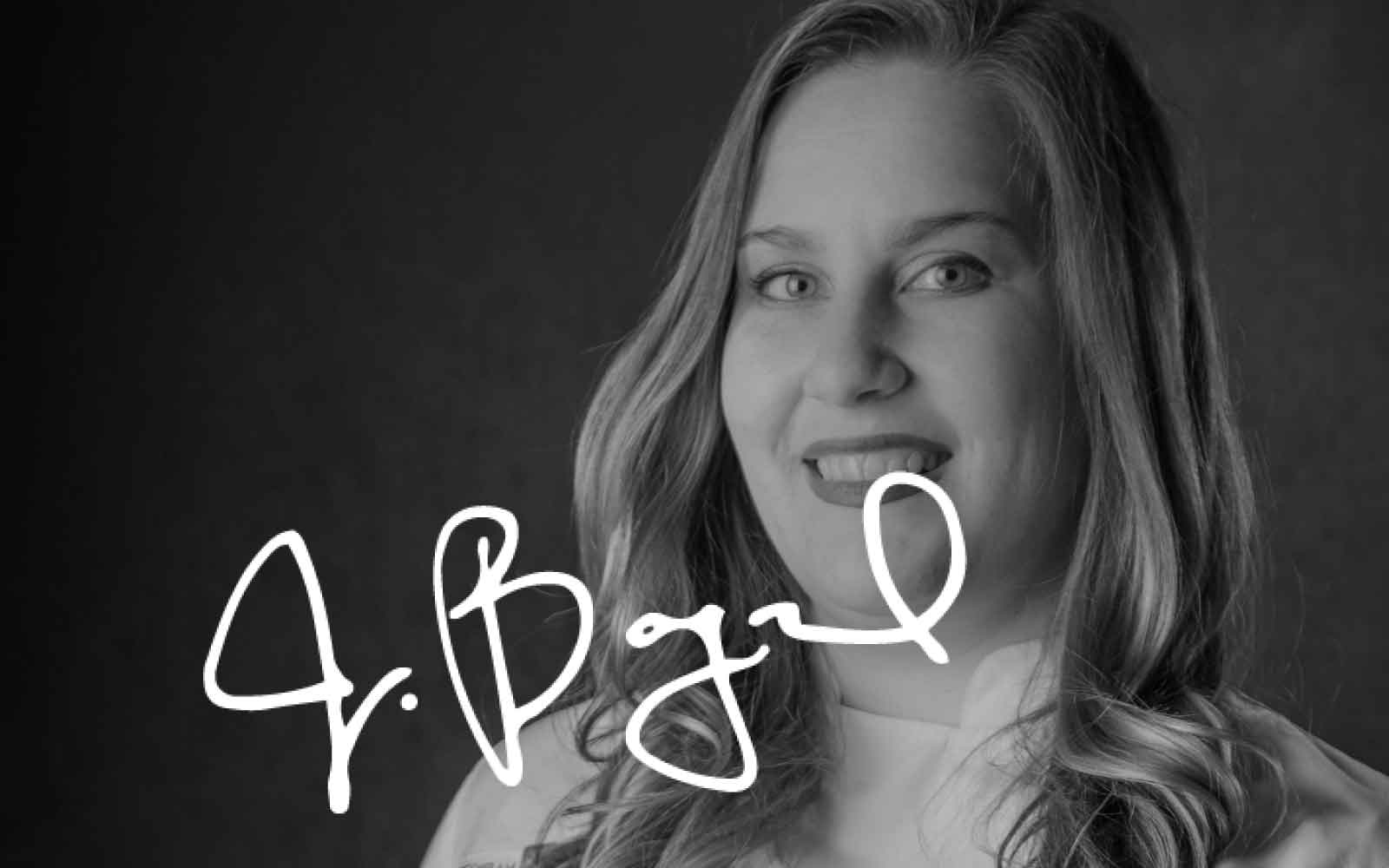 Cholula Brand Chef
Director Culinary Research & Development, 

CSSI Culinary + Marketing A Marlin Agency

LSBS Award Winning BBQ Pit Master

Flavor & The Menu Culinary Expert Panel, 2019 & 2020

Dog Haus Kick-Ass Chef, 2020
Dog Haus Creation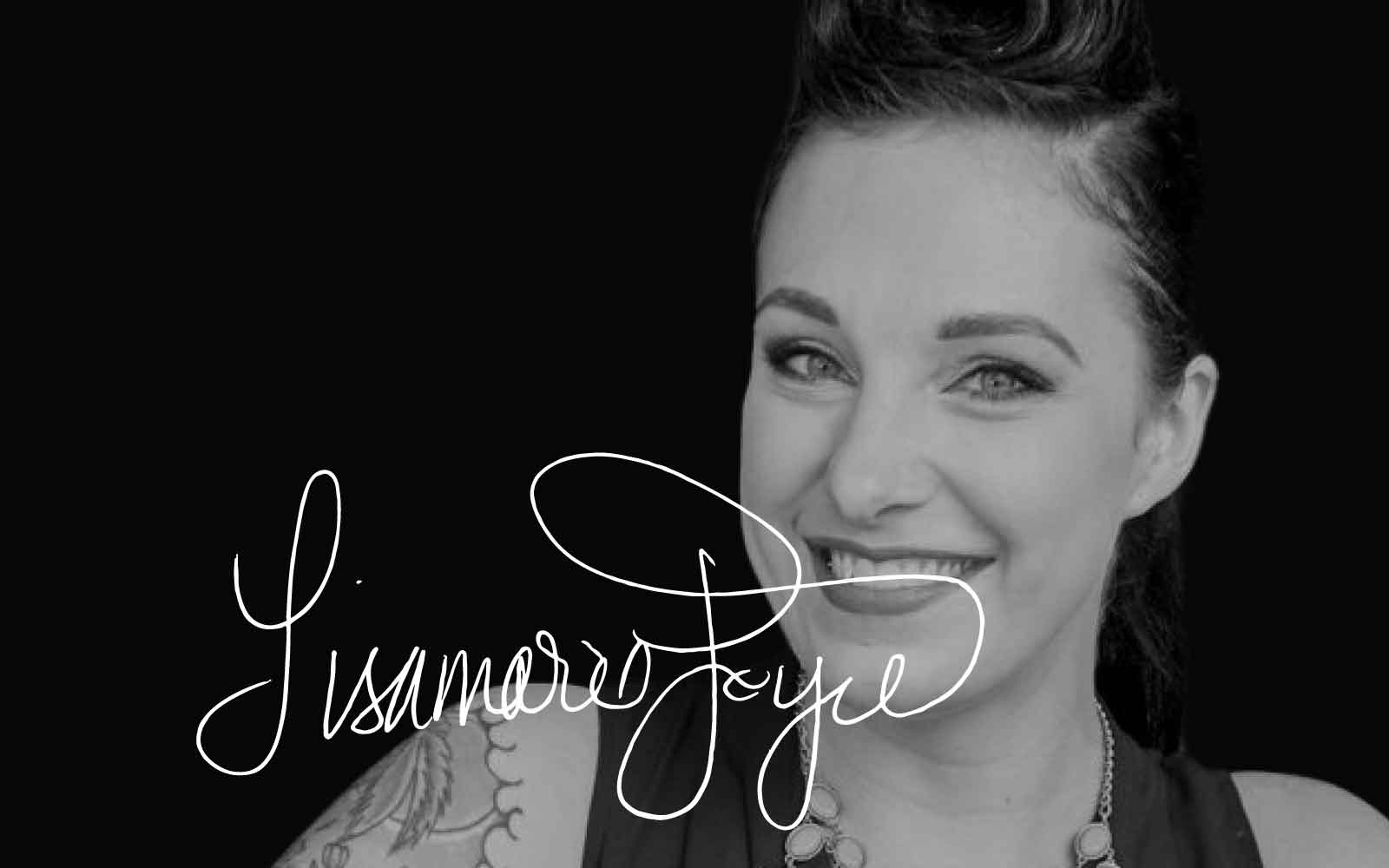 Master Bartender
Bar Rescue expert (2014-present)
Bar Consultant, LMJ Consulting LLC
Bartender, UNION Kitchen & Tap
Master Trainer & Bartender, TGI Fridays
Dog Haus Kick-Ass Mixologist, 2020
Dog Haus Creations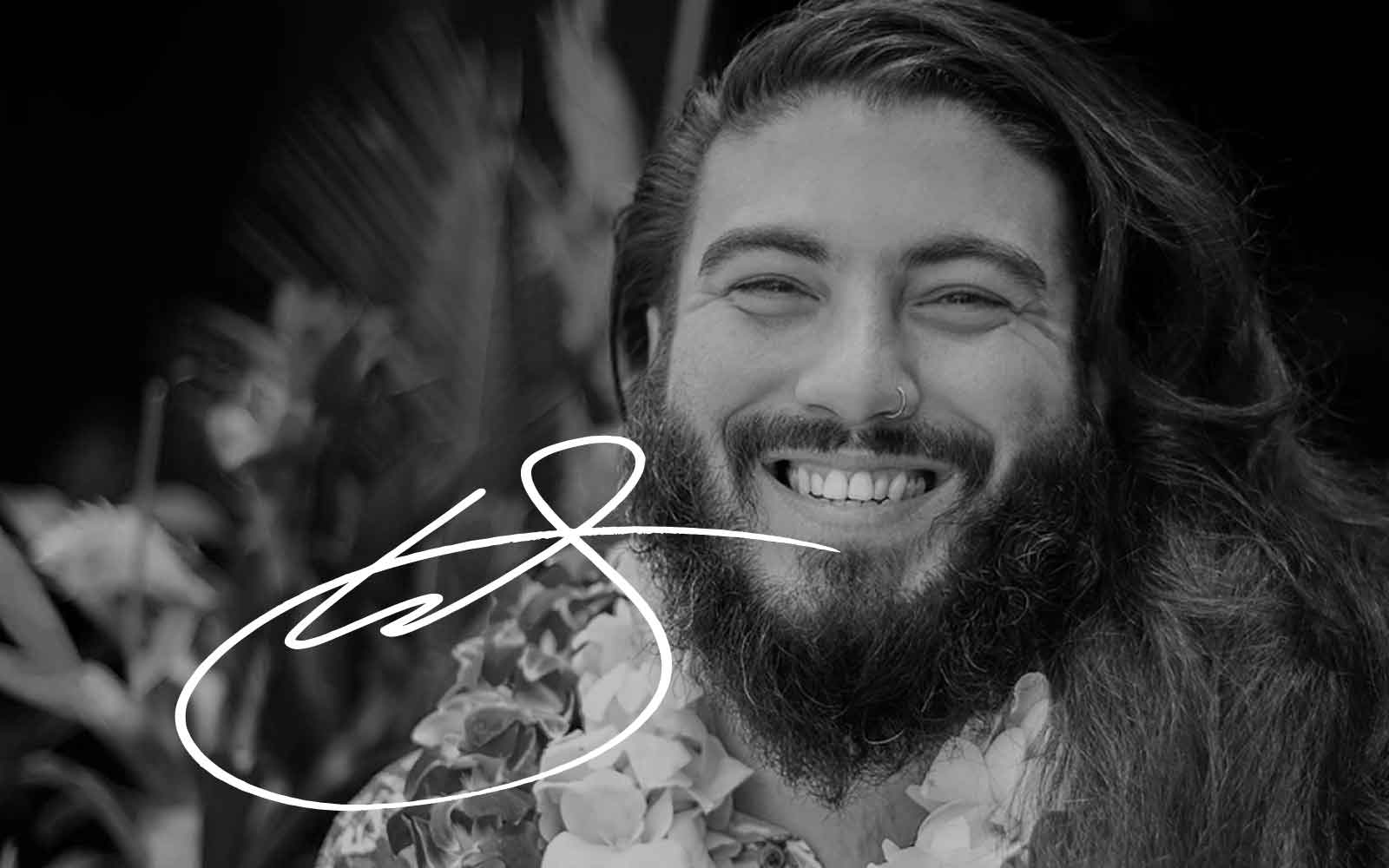 Renegade Restauranter
Self-Taught "Pit-Boy"
Founder of Zef BBQ
Dog Haus Kick-Ass Chef 2022
Dog Haus Creations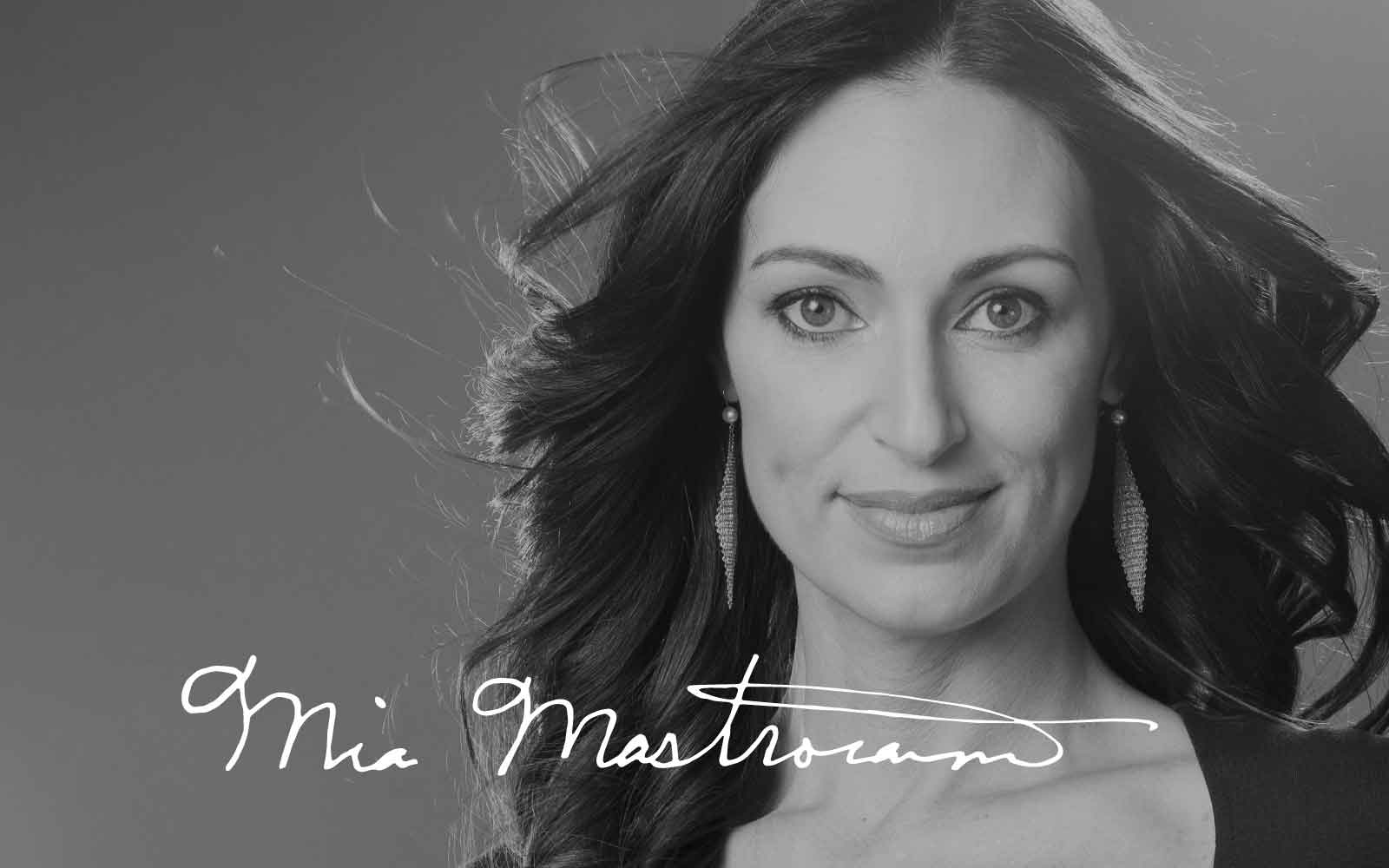 Cocktail Engineer
Bar Rescue expert (2014-present)
Cocktail Engineer, SoHo House West Hollywood
Speed Rack San Diego Champion, 2014
Independent Consultant
Dog Haus Kick-Ass Mixologist, 2019
Dog Haus Creations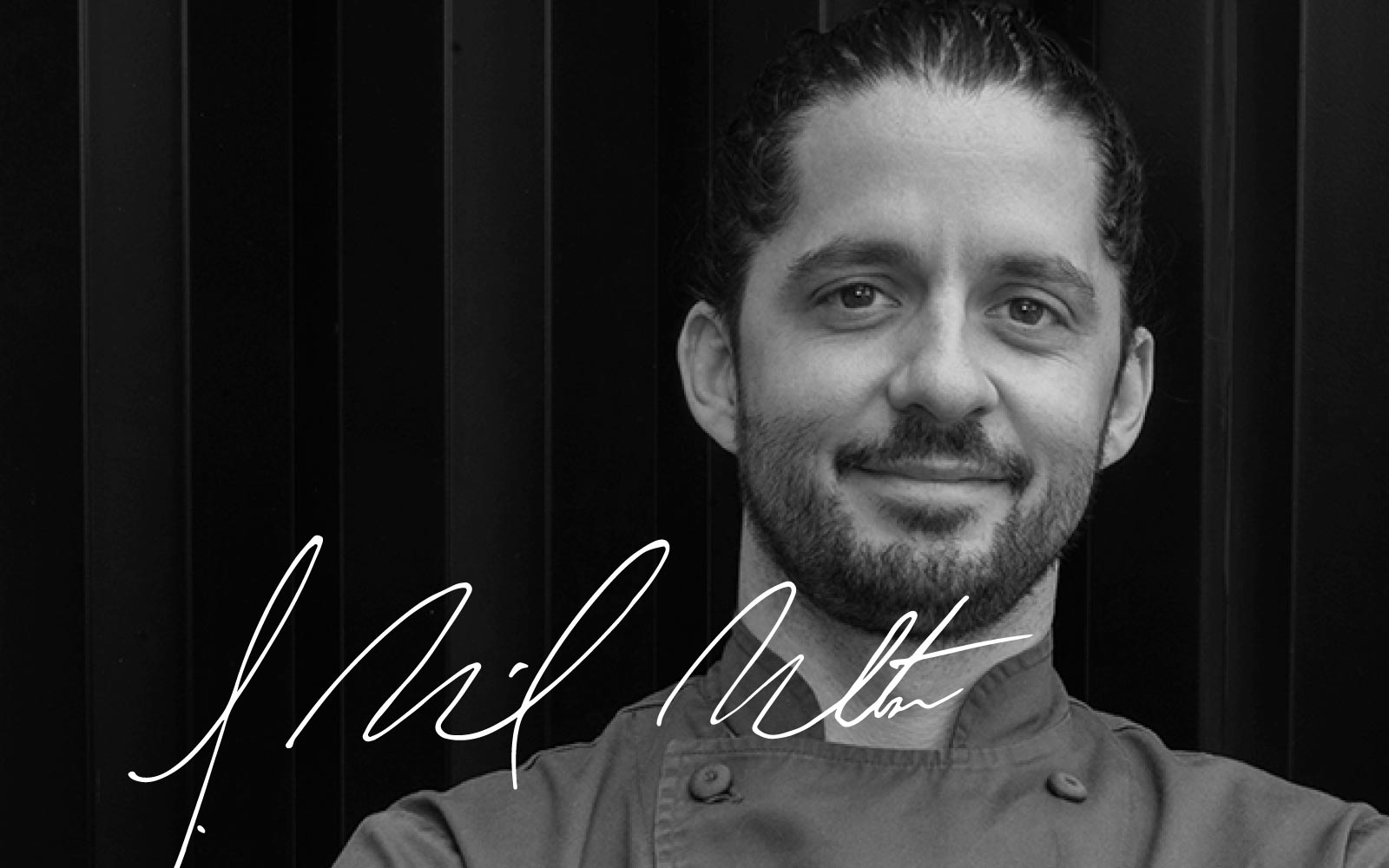 Head of Culinary, Impossible Foods™
Founder of Culina Modern Comfort Food
Sous Chef at Plum Bar & Ume '14-'15

Dog Haus Kick-Ass Chef 2022
Dog Haus Creation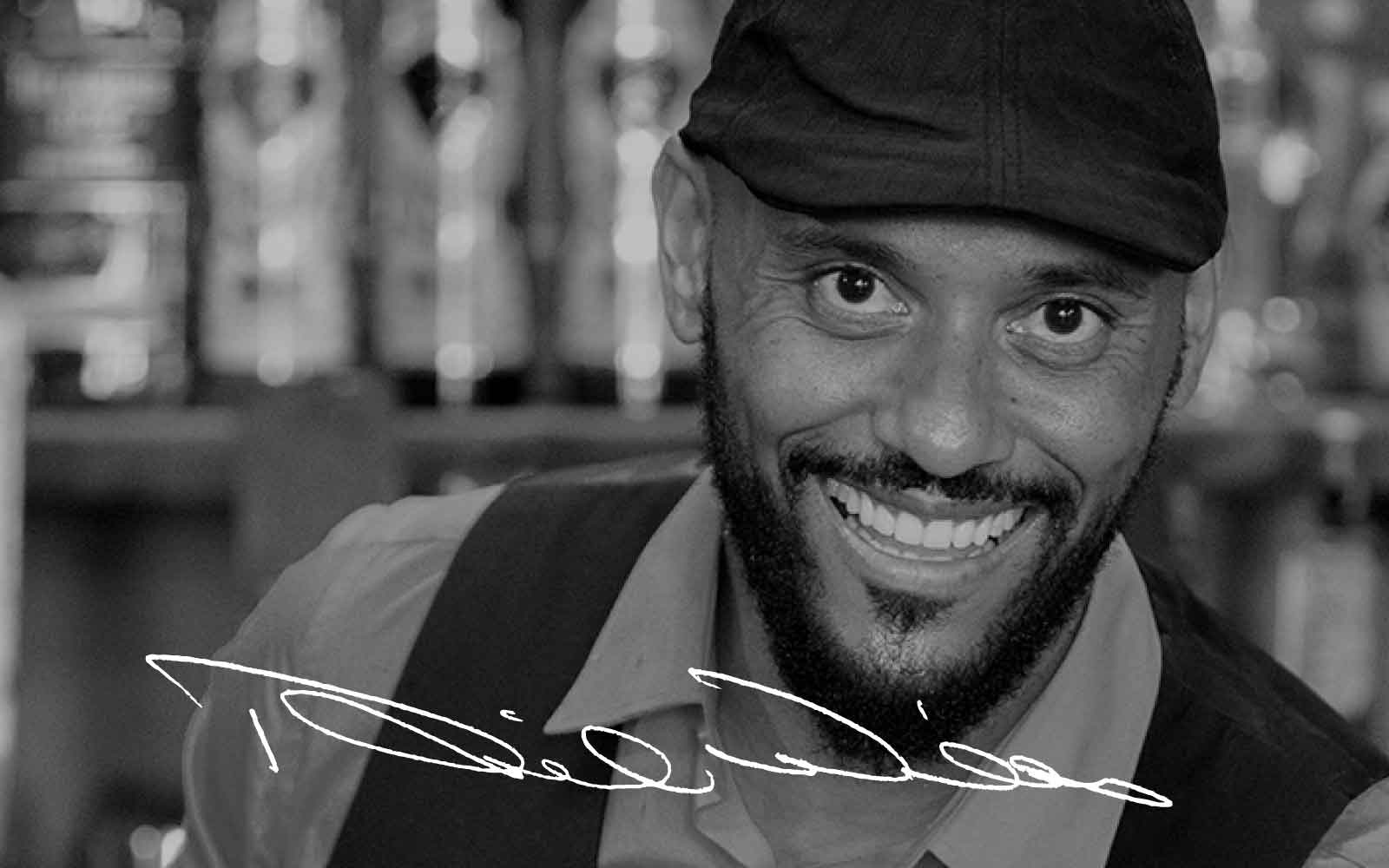 Celebrity Mixologist
Bar Rescue expert (2014-present)

Master Bartender, American Bartending Association

Co-Founder, The Spirits In Motion

Creator of Dog Haus' new cocktail program

Dog Haus Kick-Ass Mixologist, 2019 & 2020
Dog Haus Creations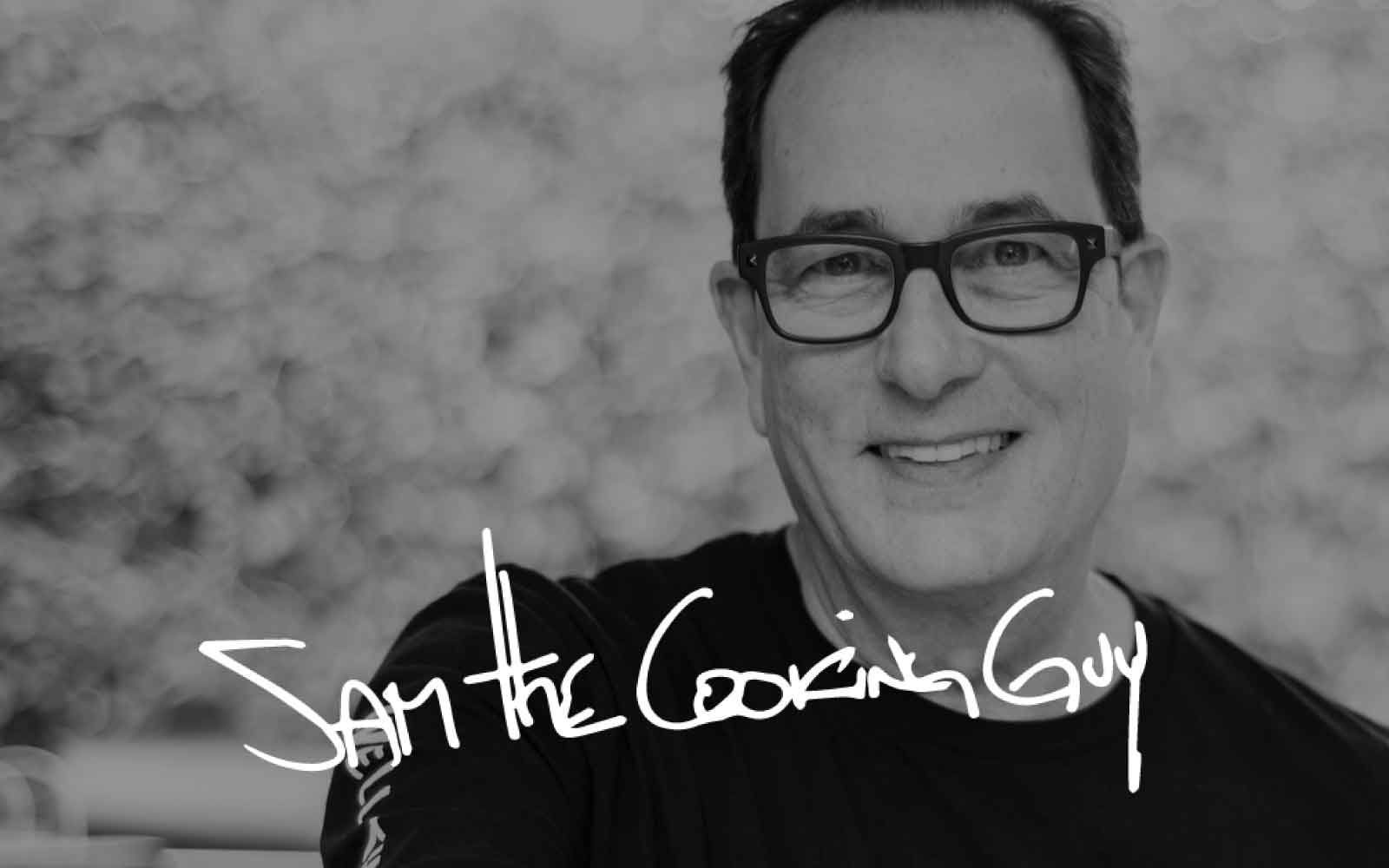 Sam the Cooking Guy
TV & YouTube Personality

Over 2 million viewers subscribe to the Sam The Cooking Guy YouTube channel

Emmy Award Winner

Owner of restaurants Not Not Tacos and Graze By Sam

Author of four cookbooks, including Awesome Recipes and Kitchen Shortcuts, Just Grill This! and Between the Buns.

Dog Haus Kick-Ass Chef, 2021 & 2022
Dog Haus Creations