SEPTEMBER 01-30
EAT GOOD,
DO SOME
GOOD
BENEFITING THE MAUI STRONG FUND
In response to the devastating wildfires on Maui, for the month of September we are offering unique, Hawaiian-inspired items to raise money for the recovery efforts.
$1 from the purchase of each September limited time item is being donated to the Hawai'i Community Foundation in support of the Maui Strong Fund.
Want to do more? Donate directly below.
AVAILABLE SEPTEMBER 01-30
OHANA CHICKEN SANDO
Chicken tender, haus slaw, chili crisp, garlic teriyaki sauce, spicy mayo and pepper on a Kings Hawaiian Bun
MIGHTY MOA WINGS
traditional bone in wings tossed in teriyaki aioli and topped with spicy mayo, chili crisp & scallions
ALOHA SPIRIT
rum, aperol, orange curaçao, lime & pineapple
*only available at locations serving liquor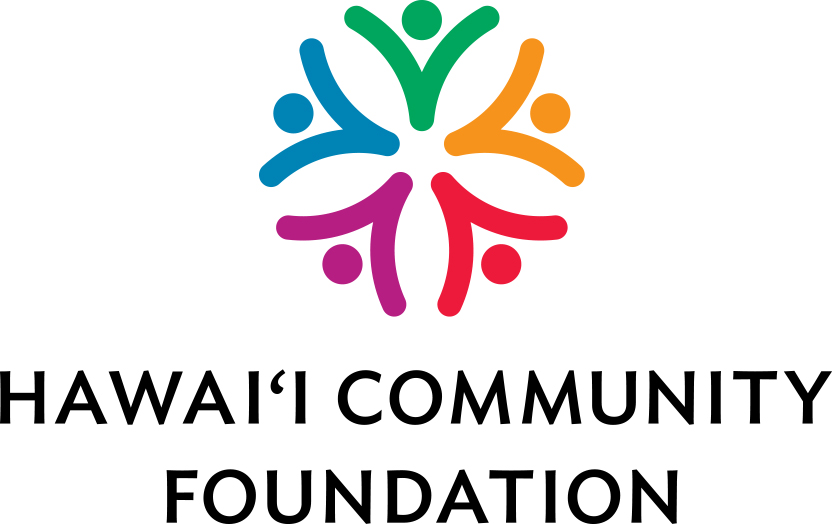 ABOUT HAWAI'I COMMUNITY FOUNDATION
The Maui Strong Fund is providing financial resources to support the immediate and long-term recovery needs for the people and places affected by the devastating Maui wildfires.
Hawai'i Community Foundation is working in close collaboration with state and county leaders, nonprofit organizations, and community members to get an understanding of the quickly evolving priorities.
HCF will not be collecting a fee for donations to the Maui Strong Fund; 100 percent of the funds will be distributed for community needs.